Tips to sort your email – Get you emails under control today!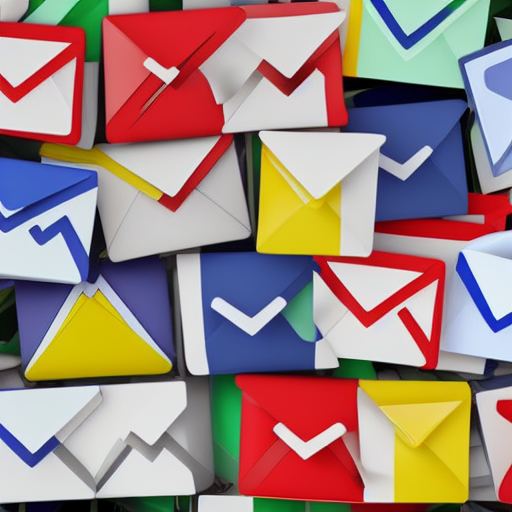 Emails getting out of control?
Email inboxes can quickly get out of control if you're not careful. Before you know it, you have hundreds of unread messages and no idea where to start. If your emails are starting to spin out of control, there are a few simple steps you can take to rein them in.


If you're anything like me, your email inbox is a constant battle. It's always overflowing with messages causing me to miss the important ones and it seems like there's never enough time to sort through everything and get rid of the stuff you don't need. But luckily, there are some easy ways to clean up your email box and make it more manageable.
One of the best things you can do is set up mail rules. Mail rules let you automatically filter emails so that they go into specific folders or get deleted altogether. This can be a huge time-saver, especially if you get a lot of emails from certain people or companies that you don't necessarily want to read all of.
Another great way to keep your inbox tidy is to use your mailbox sorting features. I use Gmail and Gmail has a few different options for sorting and filtering your mail, including by sender, by subject, and by keywords. You can also choose to have these filtered emails skip your inbox altogether and go straight to a specific folder.
And finally, one of the best things about Gmail is that it offers a ton of great features for businesses. If you're using Gmail for work, you can take advantage of things like label groups, which let you easily organize your emails by project, and multiple inboxes, which let you see all of your incoming mail in one place.
So if you're looking for ways to declutter your email inbox, try some of these tips. They should help you get everything under control in no time.